LASHSMITH COVID-19 UPDATE
At Lashsmith We have taken every precaution to keep ourselves and our clients safe during the pandemic. We follow the most up to date information available from the Government, the WHO (world health organization) The British Beauty Council and The Guild of Beauty Therapists. Currently Salons are not set to reopen until at least 04/07/2020. On reopening we will be providing PPE to all of our clients, which you will be asked to wear for the duration of your appointment.
The boutique
Based in Queens Park, North West London, Lashsmith specialises in beautiful eyes. Offering the highest quality mink and silk eyelash extensions, eyebrow tinting and shaping, and the fabulous lash lift, our experts will meticulously craft your lashes and brows for a flawless finish.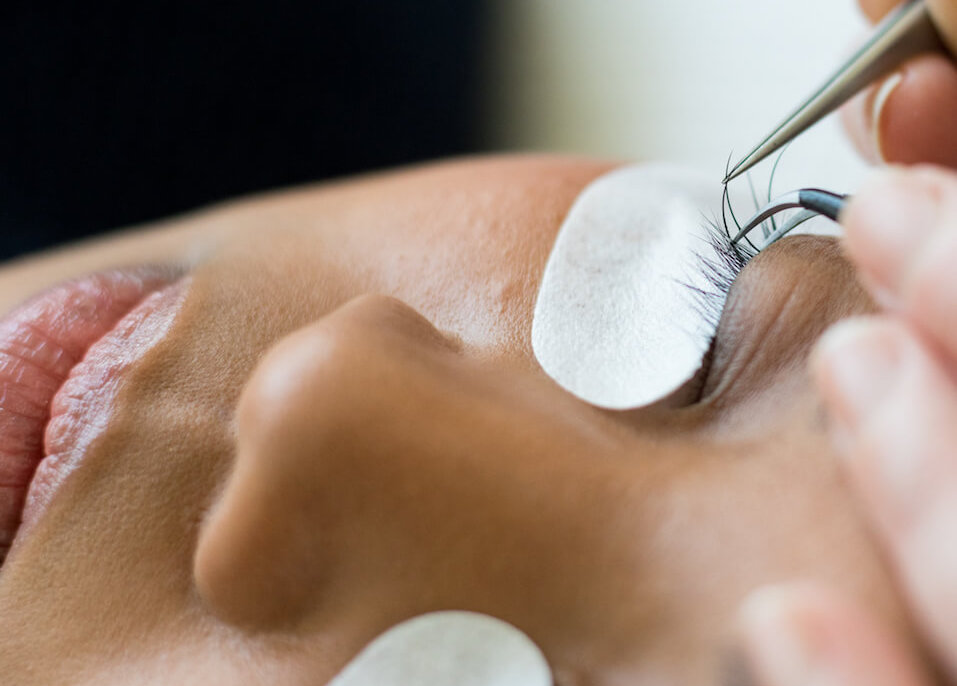 Our Technique
The average eye has somewhere between 80 and 120 natural upper eyelashes. At Lashsmith we tailor each set of lashes individually for every client, to achieve a gorgeous result that is right for them. For a half set, approximately 80 lashes are applied, which will achieve a beautiful length to your lashes. Around 120 lashes are applied in a full set application, which additionally boosts density and volume.
book now
Aftercare
To keep your eyelashes looking their very best we provide all our clients with an aftercare kit included in the price of your booking. Inside you will find full aftercare instructions as well as lash shampoo and a brush to keep them clean and tidy!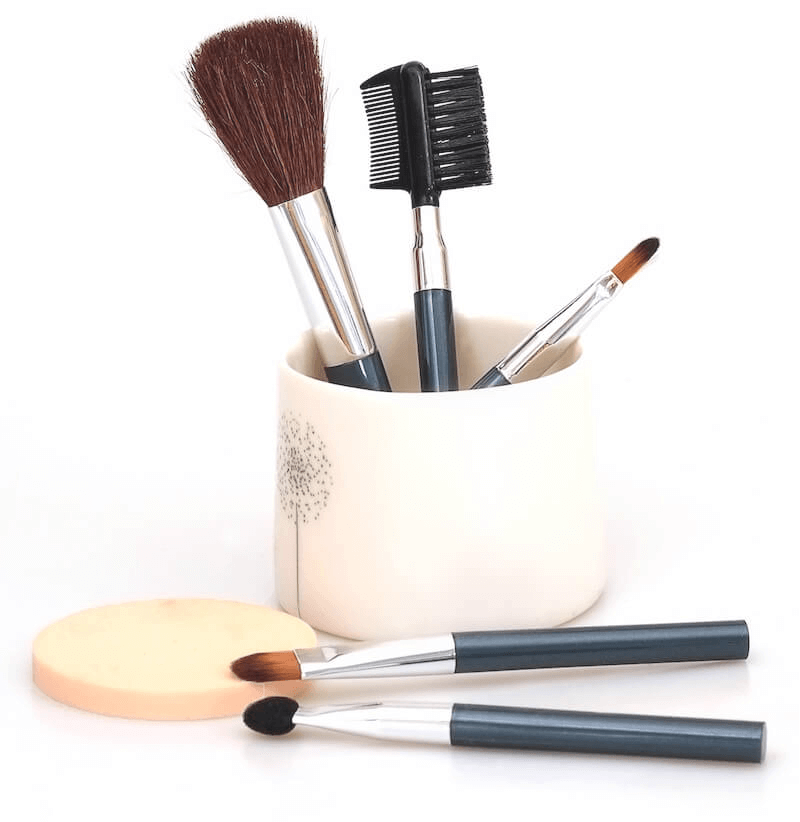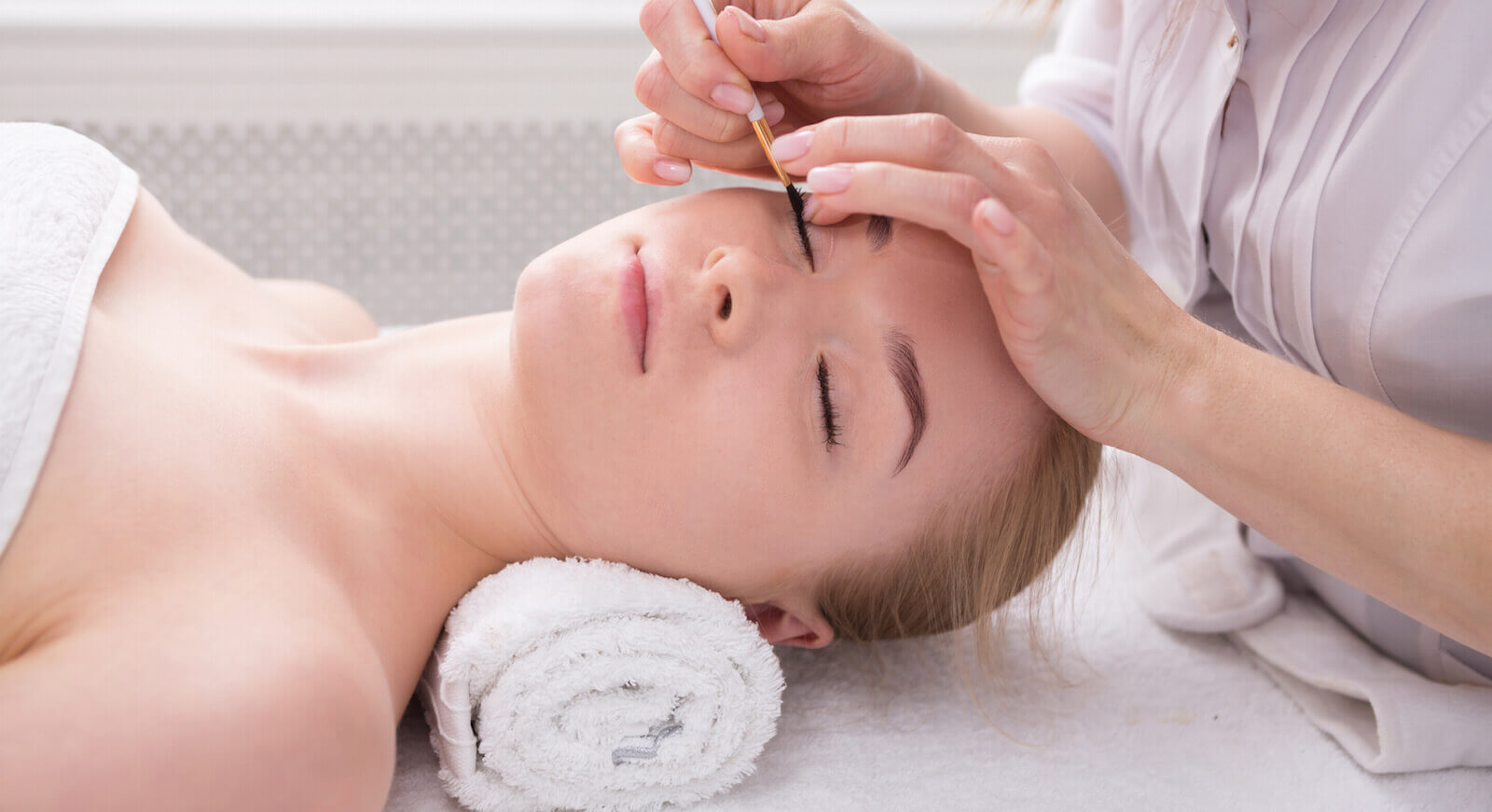 Regular infills
We recommend infills should be undertaken around 3 weeks from your last application, the appointment will last 1 hour. Although it will vary from client to client, an average of 3 weeks ensuresyour lashes always look their best because the more regularly you infill them, the fuller they will be.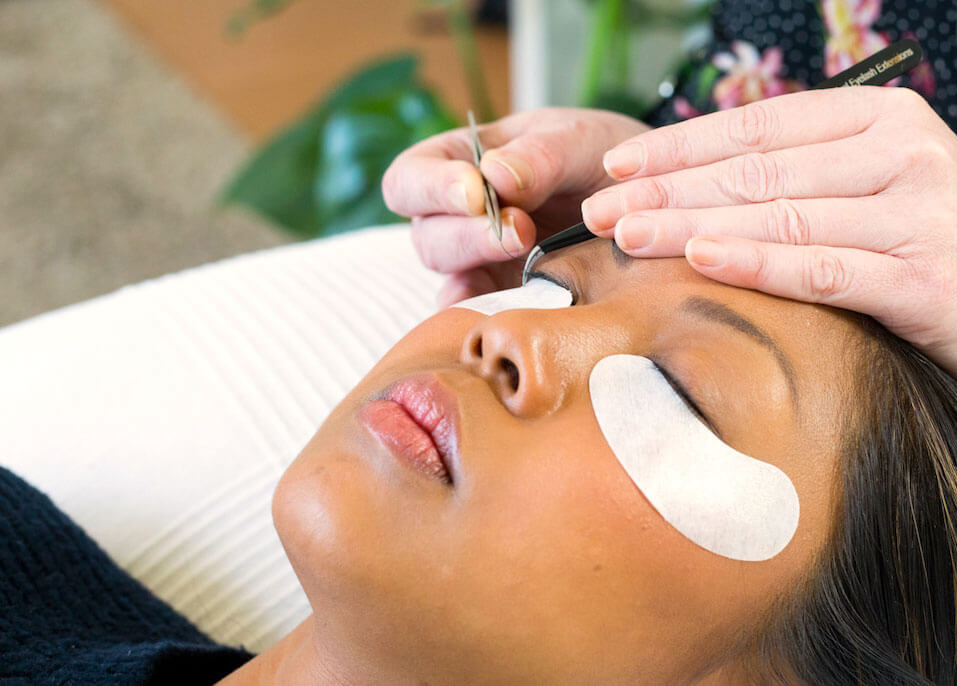 Lash lift
If extensions don't sound like your thing how about a lash lift? Enhance the appearance of your natural lashes without the use of any extensions for up to 6 weeks with this effective treatment. Lashes are lifted, curled and tinted giving a natural yet noticeable result.
book now