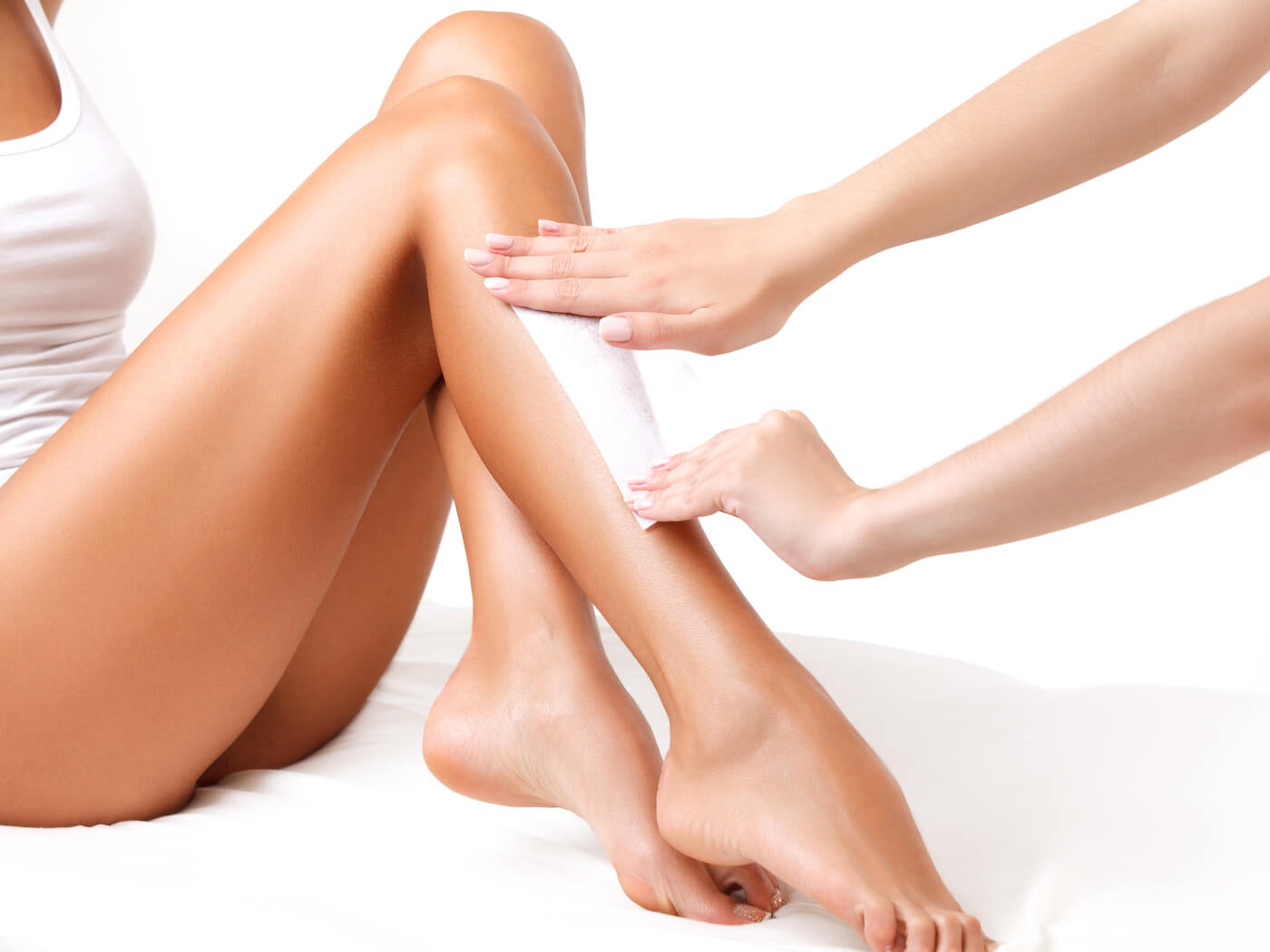 Waxing Services
Waxing is a non-permanent hair removal method that removes hair from the root using a soft wax or hot wax. A thin layer of wax is spread over the skin, and a cloth strip is pressed on top and ripped off in a quick action against the direction of hair growth. Using hot wax, the semi-hardened strip of wax is ripped off in a swift motion against the direction of hair growth.
Hygiene, Speed, Quality.
Hygiene standards at Lashsmith are the highest. We adhere to a strict hygiene policy with individually sealed and disposable hygiene packs used for each treatment. The Speed of our Wax displays skill, precision and experience. The Quality of our wax and post- treatment care products will ensure that you get an excellent treatment without any skin inflammation, bruising or irritation.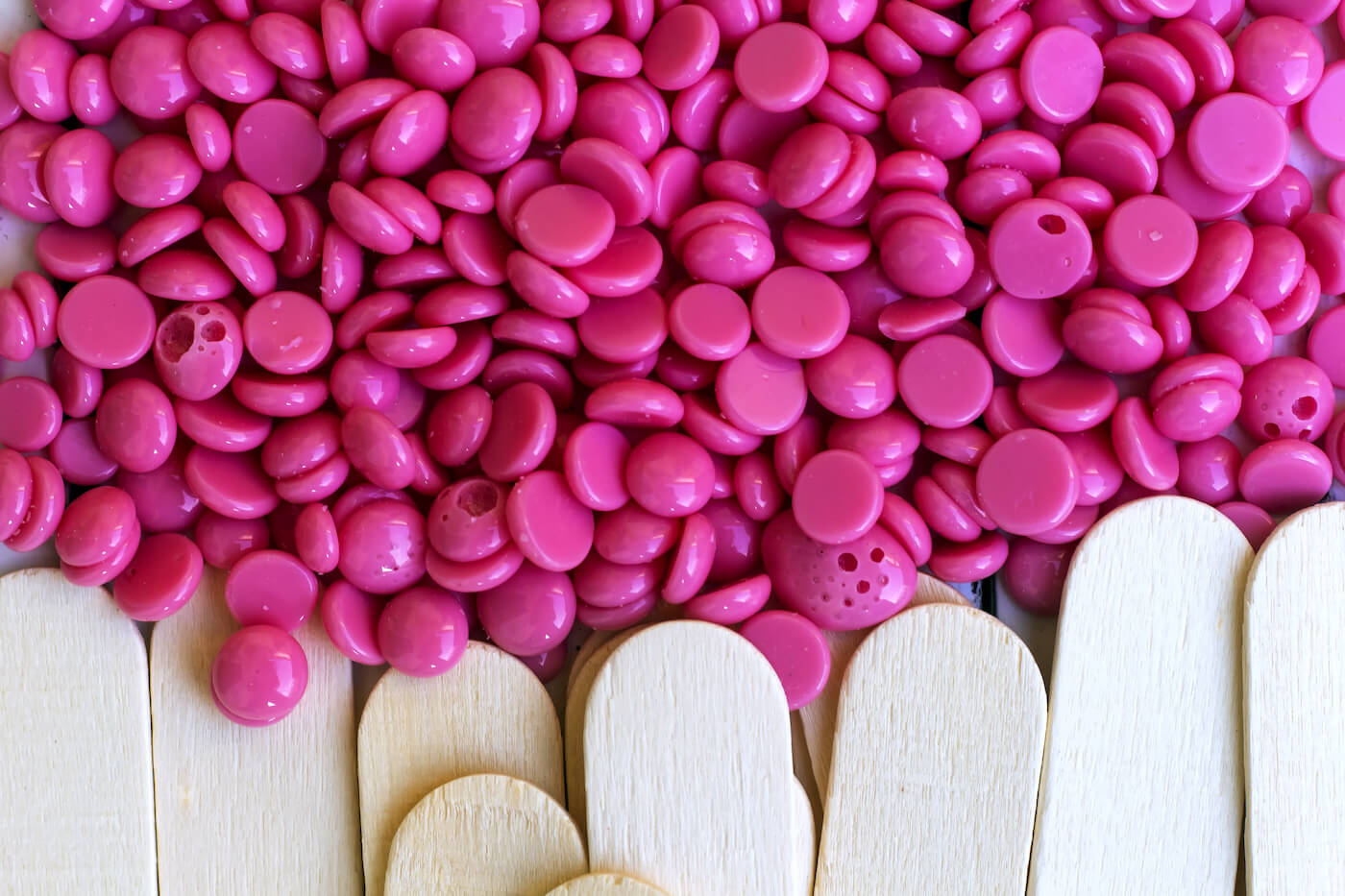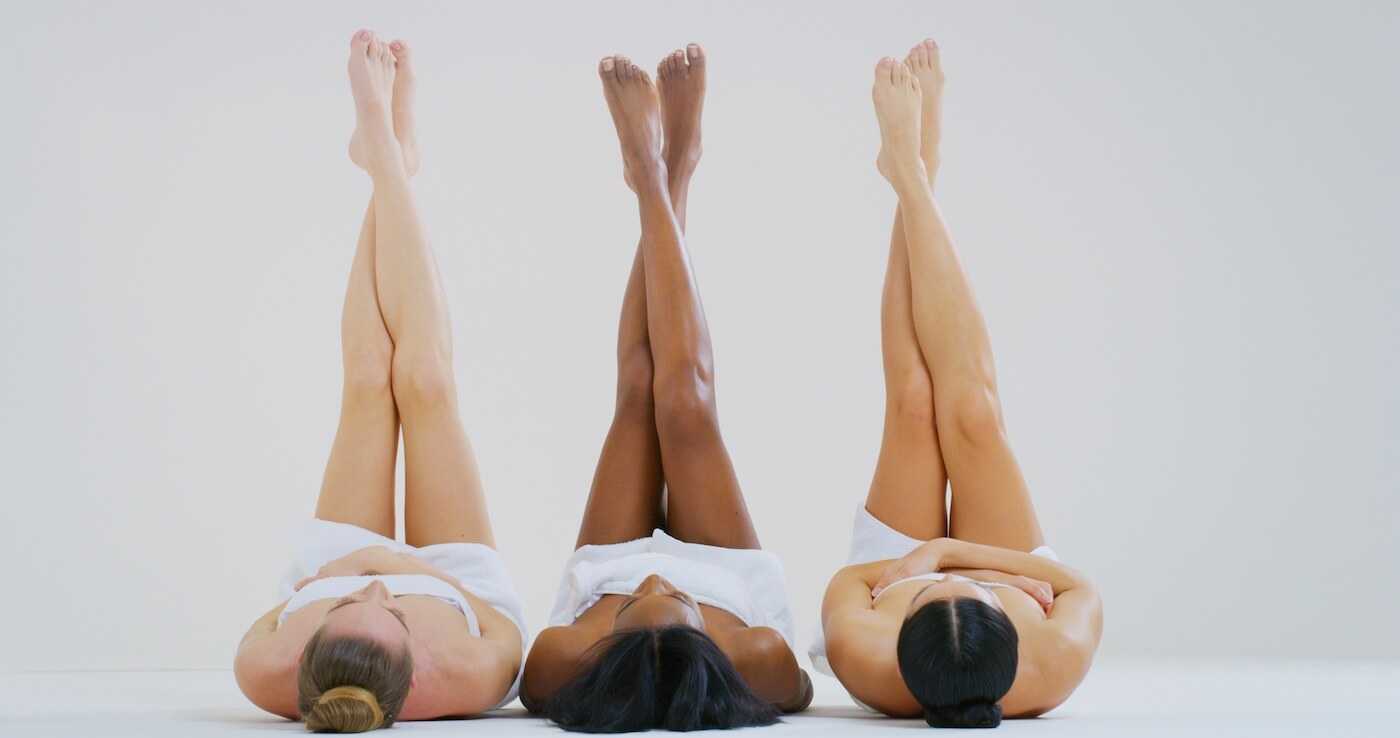 Aftercare
For the first 24 hours:
No hot baths, showers or heat treatments, including steam rooms or saunas.
Avoid using any perfumed products on the area, including deodorant, fragranced moisturisers and self-tanning products.
Avoid any intensive exercise that will cause sweating.
No swimming or sunbathing.
Avoid tightly fitting and synthetic clothing including tights and leggings.
Exfoliate the are with a moisturising scrub at least 2/3 times a week to avoid any ingrown hairs or uneven skin tone.
What is the difference between a Hollywood and Brazilian wax?

A Hollywood or Brazilian is the depilation of all the hair from the pubic region, front, underneath and back. Whilst a Hollywood removes every single hair, A Brazilian leaves behind a small strip or triangle of hair at the front.

How long will my Hollywood or Brazilian appointment take?

We will book you a 45-minute appointment the first time you come. This is to allow for filling in your consultation form and a skin/hair analysis. Subsequent appointments are generally over in around 30 minutes.

How often do I need a wax?

The ideal length for waxing is around 5mm of hair growth, and therefore we recommend you trim longer hair to around this length before your appointment. Most clients will have a 5mm regrowth around 4 to 6 weeks after their last wax. It generally takes around a week after having shaved for hair to reach this length, and so we recommend you wait at least this time before having a wax.

Can I have a Hollywood or Brazilian wax if I am pregnant?

It is always best to consult your G.P or gynaecologist before booking a wax, but generally speaking, it is safe to have a Hollywood or Brazilian after the first trimester of pregnancy.